Get Bonuses worth Rs
39995+GST
absolutely FREE
10X your Manufacturing Business by availing BUSINESS LOANS without Collateral Security & Income Proof!!
Discover secrets of raising loans for Plant & Machinery and Working Capital that 90% of the Manufacturers are not aware of and get Government subsidies upto 200%
Manufacturers got Benefited
Thursday, 5 October, 2023 | 8PM
Half Information Is Most Dangerous!!
Ignorance of Manufacturers about finance
may cost them a lot. Here is what you'll miss as a Manufacturer
Don't take my word for it!!
Here is what my clients say
What if I say 95% Manufacturers can scale their Business 10X MORE ?
As a startup or existing manufacturing, here is what you do: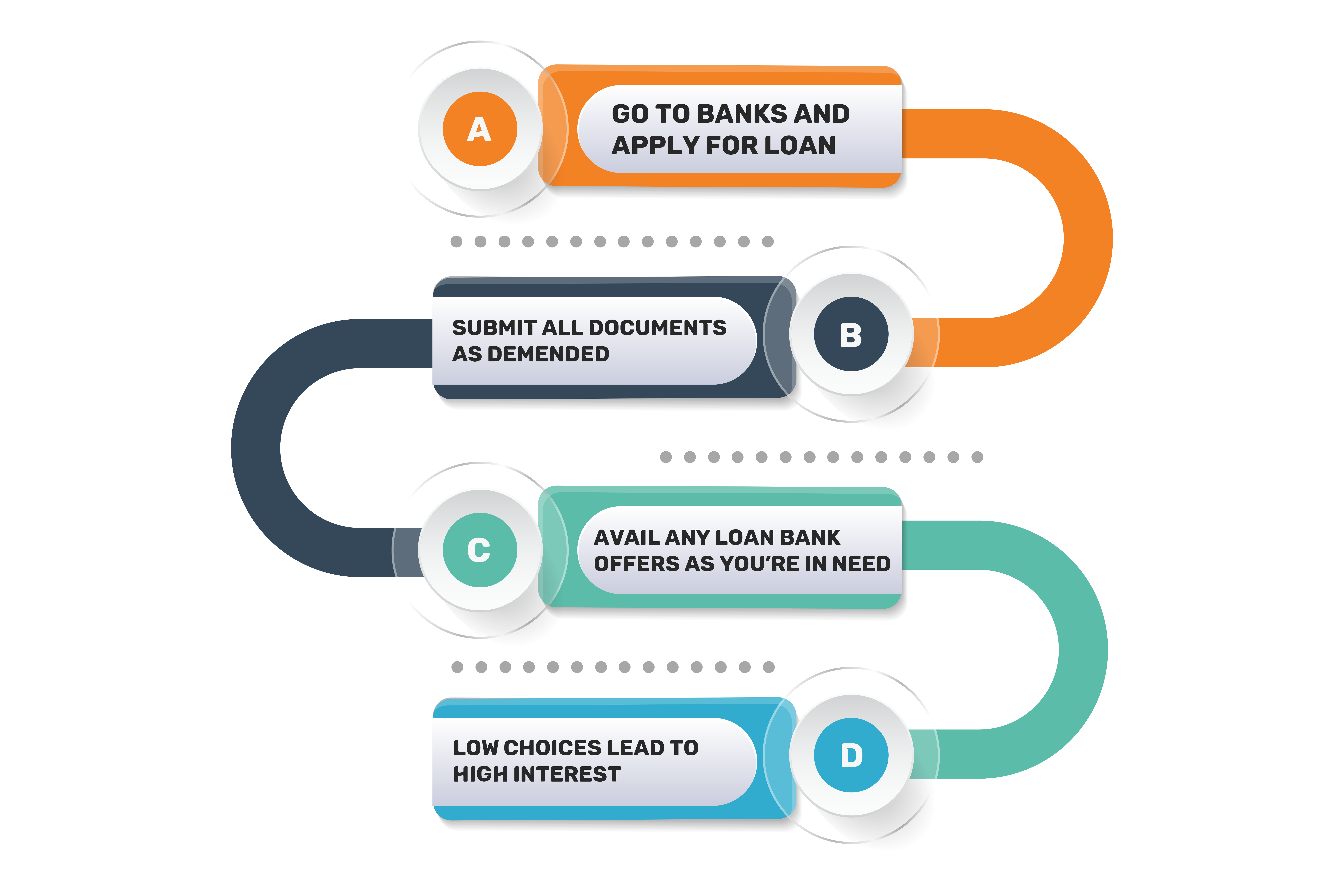 You end up in these circumstances-
How will this workshop be a SOLID BACKBONE to Finance your Manufacturing unit?
Here's what you'll discover
And you'll never feel setting up a Manufacturing unit will take all my capital, savings and time.
You also get FREE BONUSES worth Rs.
39995+GST
 if you sign up TODAY
Hi, I am Deepak Poddar, and I help small businesses raise funds as per their required investments in a strategic manner.
I started my career as a financial consultant in 2004, but suffered a huge blow in 2008 when India went through a huge recession that caused most of the financial institutions to temporarily stop financing.
Shortly after, I ventured dedicatedly into MSME financing where I achieved great success and was able to successfully help 1000s of small businesses across India. 
During the COVID-19 pandemic, I ventured into Supply Chain financing activities which helped me learn about the secret strategies used by corporate companies that small businesses always fail at, and now I am a full-time consultant who helps small businesses make the right financial decisions.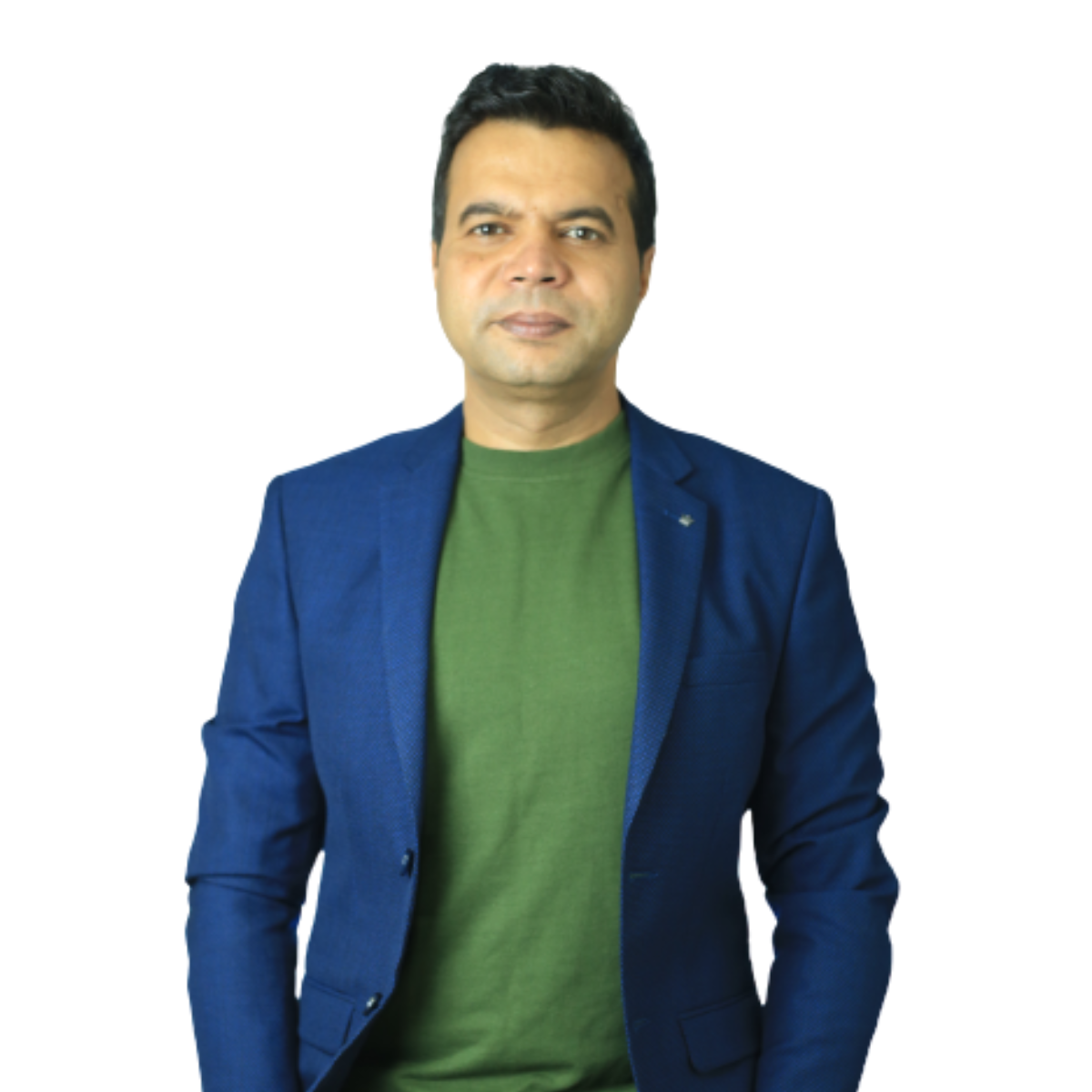 MSME Finance Expert
Founder- CEO of Balaji Credits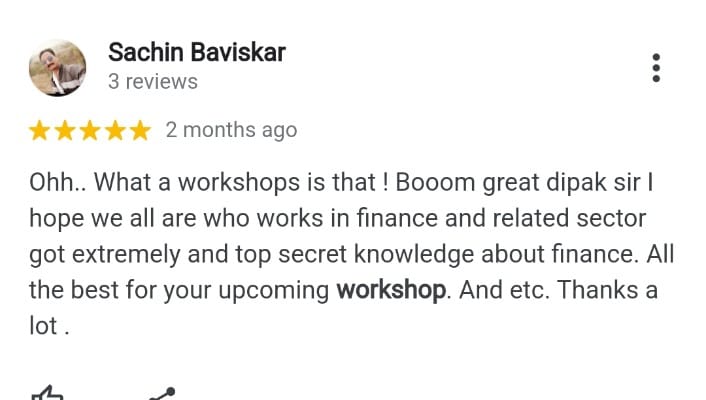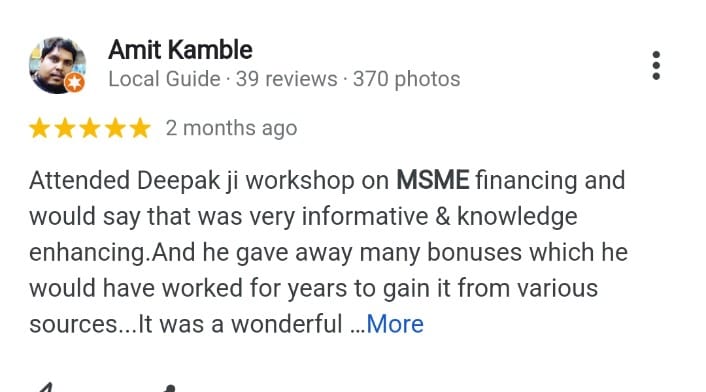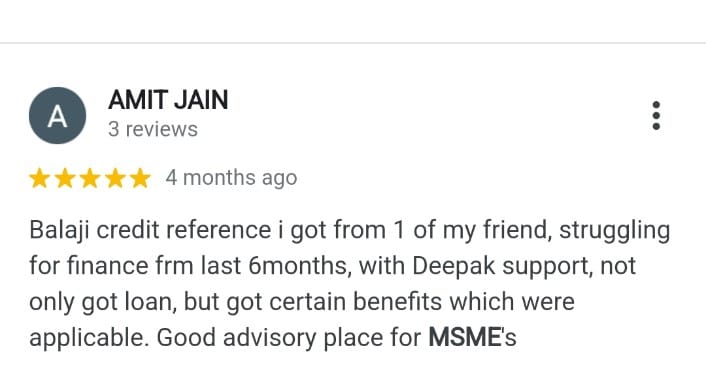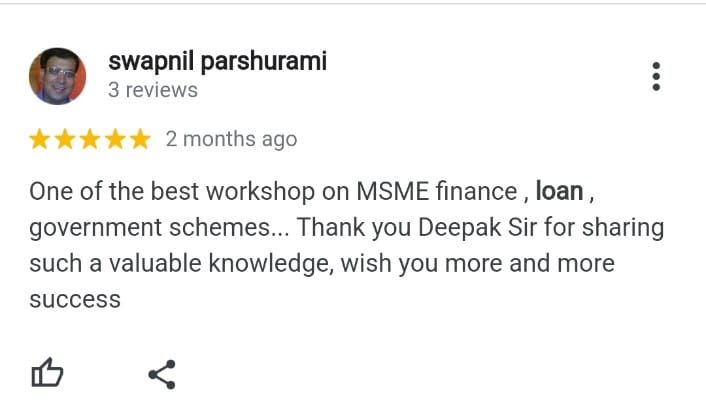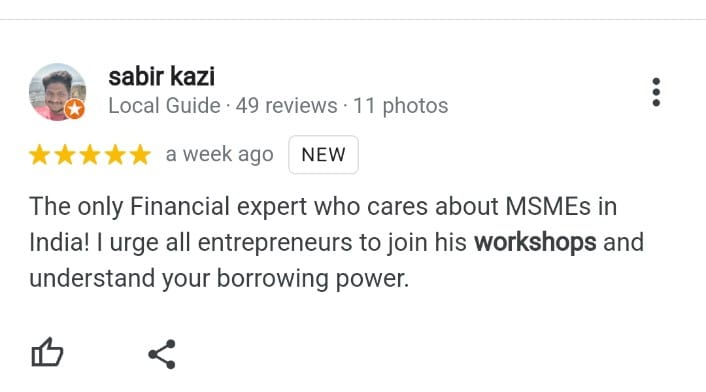 Who is this Workshop for?
Don't be in the fence..here's a real DEAL-BREAKER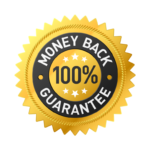 100% Money Back guarantee
If you do not find the workshop useful, you have a 100% Money Back guarantee.
Check my reviews on
Google and
LinkedIn. You'll know why you're in the RIGHT PLACE.
Still looking for answers?
Here is a list of Frequently asked questions.
Disclaimer : This is not a part of Facebook website or Facebook Inc. Additionally, this site is NOT endorsed by Facebook in any way. Facebook is a trademark of Facebook Inc.