10X Your Sales Growth With Collateral Free Machinery Loans Without Losing Your Potential Customers!!!
Partner With Us And Grow Your Sales By Helping Your Customers With Machinery Loans At Lowest Interest Rates & Longest Tenure!!!
Financial Institutions & Banks On Board
Machinery Vendors Empanelled
Half Information Is Most Dangerous!!
Ignorance of Machinery Loans For Your Customers May Cost You A Lot. Here Is What You'll Gain With Us as a Machinery Manufacturer!!
Don't take my word for it!!
Here is what my clients say
HOW CAN MACHINERY VENDORS 10X Their Sales??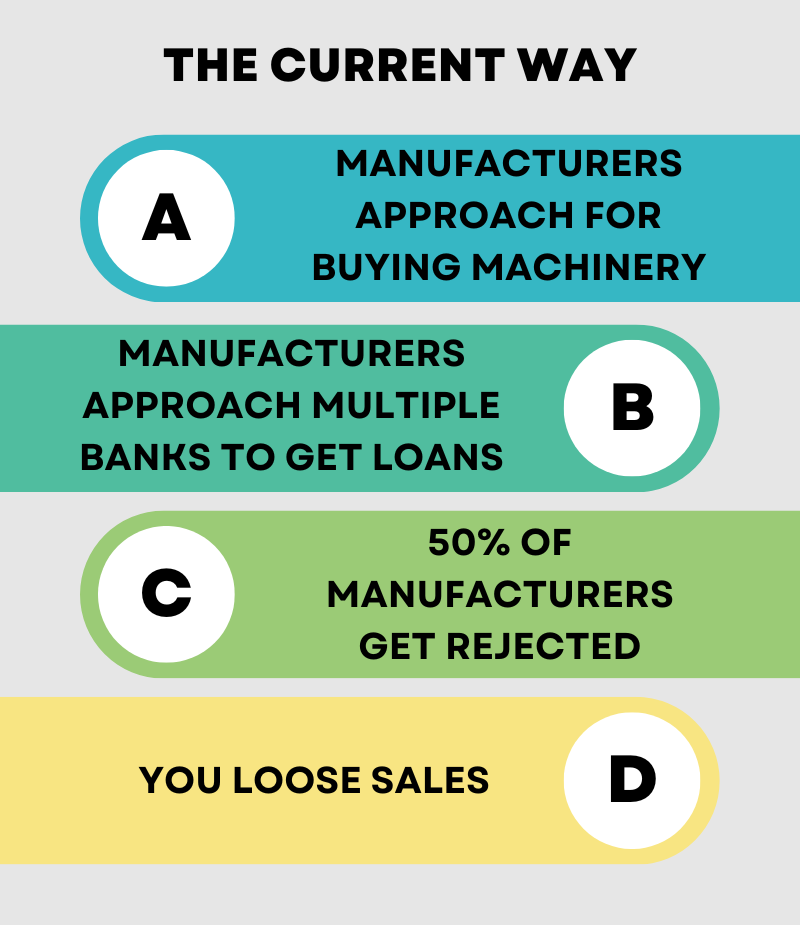 You end up in these circumstances
How will this partnership wiil be a solid backbone to finance your machinery?
Here's what you'll discover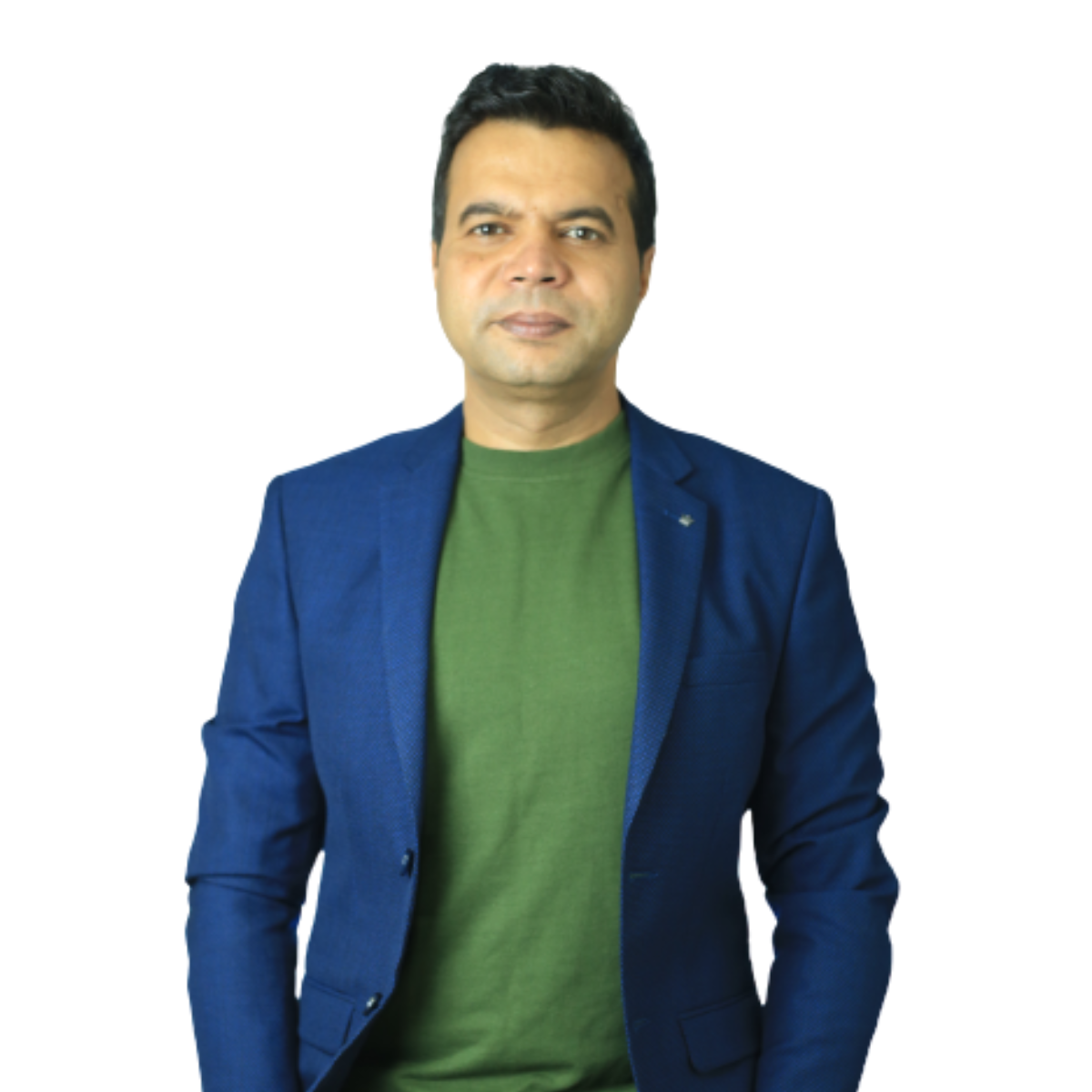 Deepak Poddar
Chairman & Founder
An MSME Financial Coach, Entrepreneur with 20 + Years Experience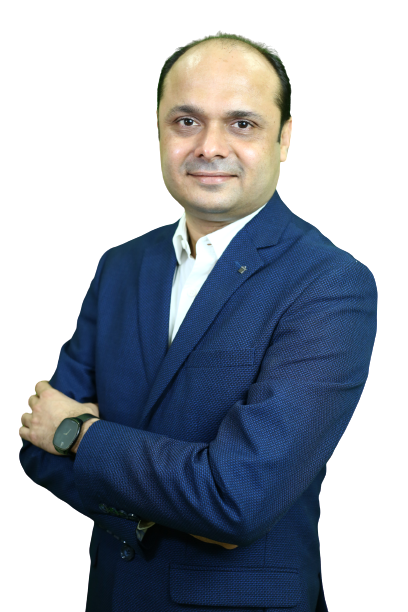 Rajesh Bharadiya
Director
He has a vast experience in executing most difficult propositions when it comes to financial debt instruments.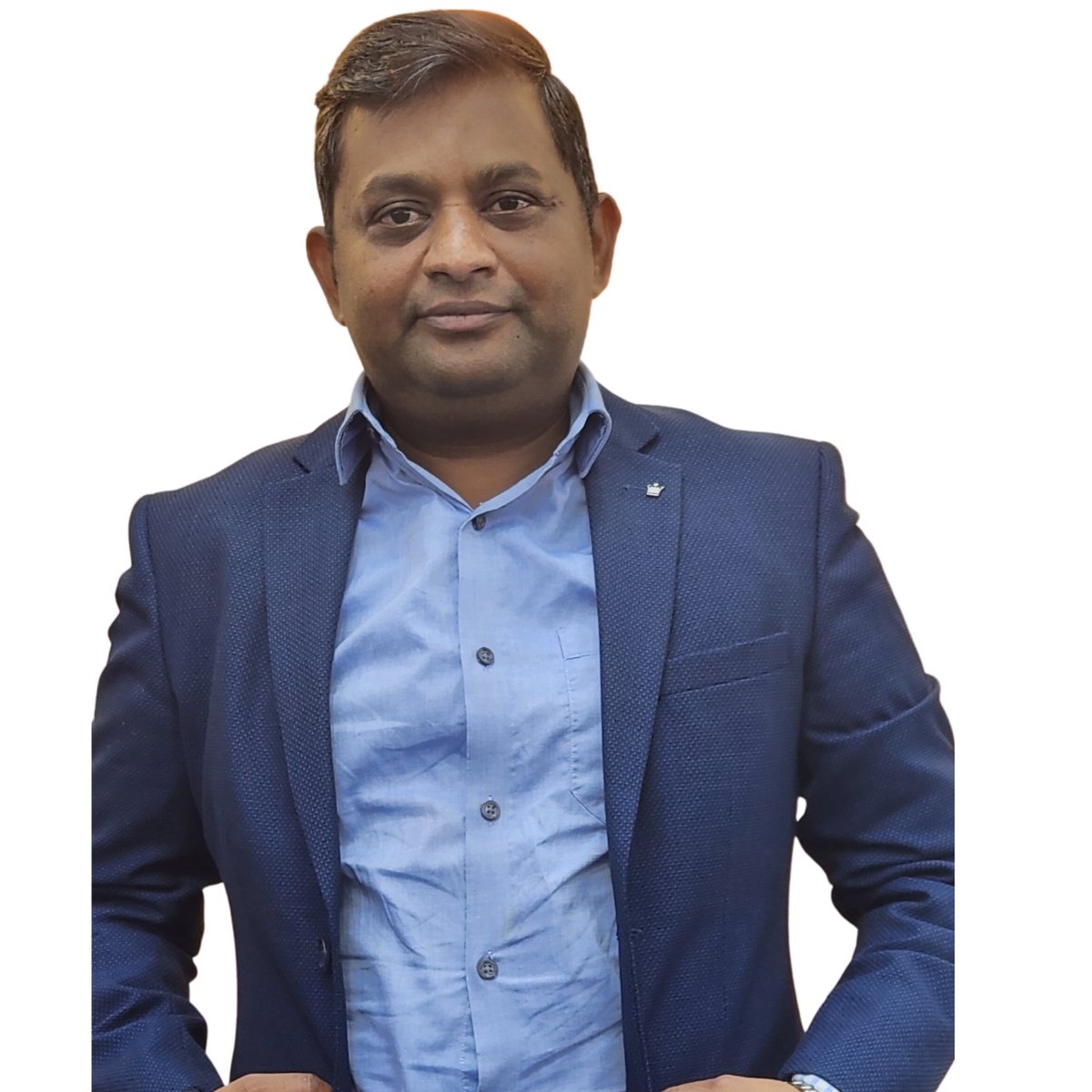 Shailesh Damania
Director Sales B2B
Seasoned Sales professional with over 20 years work experience in BFSI
Still looking for answers?
Here is a list of Frequently asked questions.
Disclaimer : This is not a part of Facebook website or Facebook Inc. Additionally, this site is NOT endorsed by Facebook in any way. Facebook is a trademark of Facebook Inc.